Repair and maintenance of split systems, refrigeration equipment and ventilation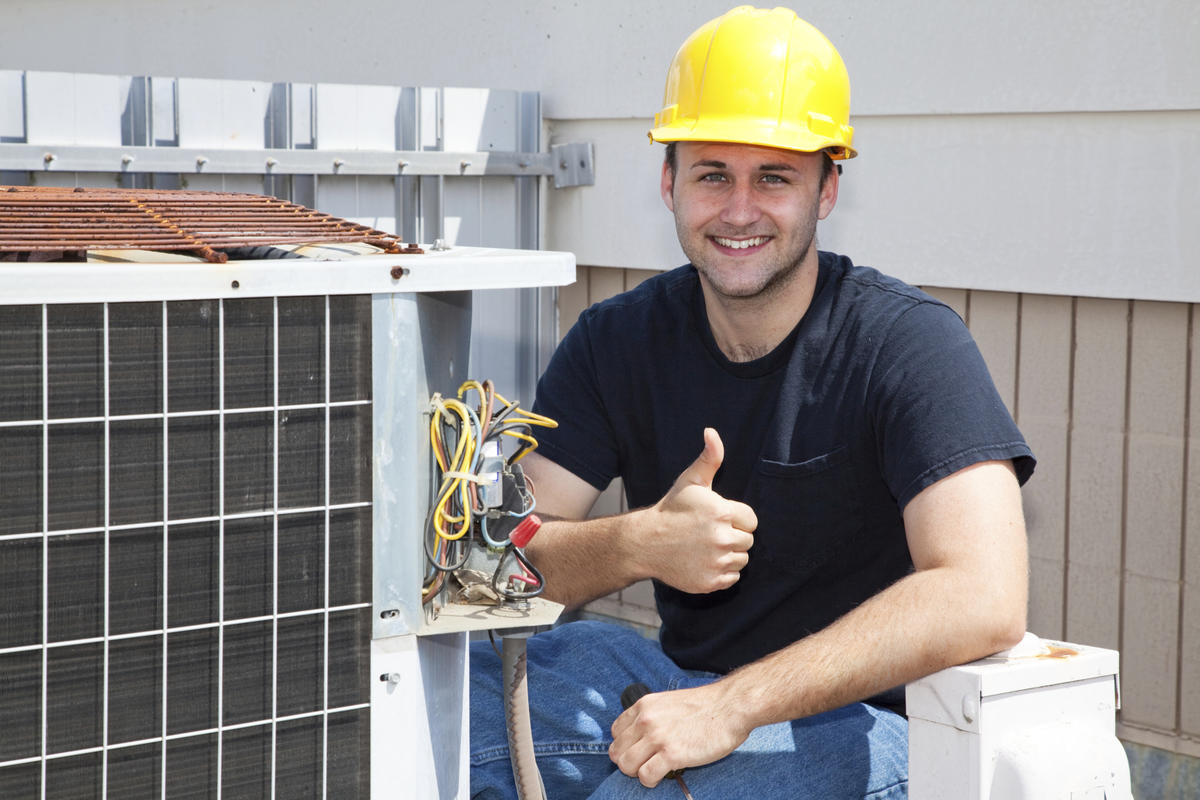 Elkom Group of companies provides complete maintenance and repair of the following types of equipment:
1. Commercial refrigeration equipment, including:
refrigerated cabinets
freezing shop-windows
refrigerators and freezers
refrigerators with monoblocks
refrigeration equipment with remote refrigeration units
split systems
multi split systems and other equipment
2. Industrial refrigeration equipment, including:
chillers (HITEMA, Corema, Daikin, Clint) and other manufacturers
fan coil units
air handling units
3. Maintenance and repair of ventilation equipment
Complex service of heat, refrigeration and trade-technological equipment includes obligatory implementation of the following list of activities:
Monthly routine inspection of equipment;
Elimination of defects as a result of the tech inspection;
Current major repair with replacement of defective components, pieces, equipment parts with subsequent adjustment;
Disconnection or removing equipment for repair, installation and connection after repair;
Tech inspection of equipment in order to determine suitability for further operation (drawing up an act of technical conclusion) use of equipment;
Instruction and professional advice for your staff on rules of operation and Customer technical support in acceptance of equipment in quality. Making claims in case of occurrence of defects and failures during the warranty period.
Maintenance of cooling and ventilation equipment is a complex of operations on keeping in working capacity all systems in operation process. It is important to remember that a plant manufacturer gives no warranty for equipment without maintenance.