Supply of spare parts and accessories for medical equipment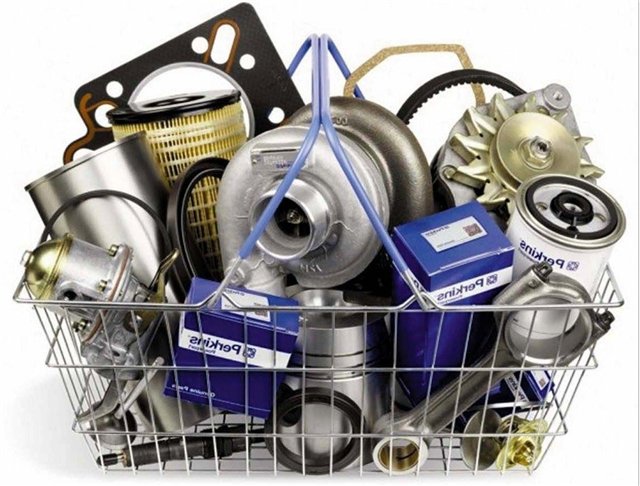 You can always make an order, reserve a spare part for medical equipment, clarify its availability and cost, via the "online application" in our website, by e-mail
parts@elkom-group.com
or call
+7 (8512) 50 23-58
. It is possible to deliver medical spare parts anywhere in Russia.
Medical facilities during constant use, in course of times begin to require repair or replacement. Of course due to high cost of new equipment, it is more appropriate from an economic point of view to repair used equipment. More than that, when purchasing medical equipment, one of the important factors is its operative repair and availability of sufficient number of authorized service centers in Russia. The key to quality repair is high-quality spare parts and components.
Elkom Company sells original spare parts directly from manufacturers of medical equipment. Specialists will consult you on every order, will help you to choose what is necessary for you. Highly qualified service engineers will carry out any even the most complex types of repair with guarantee and in time.
Service engineers are constantly trained and ready to fulfill even the most complex types of repair and maintenance of medical equipment quickly.
To order medical spare parts, please specify their name, model of the equipment, serial number, manufacturer, year of manufacture, part number, photo of spare parts that must be replaced in a letter.
Reliable operation of all systems can be guaranteed only by installation of original spare parts. Original spare parts are tested for quality control, and provide a durable and safe use of medical equipment.
List of manufacturers that supply spare parts:
GE (General Electric)
Drager
Fresenius
Getinge
Maquet
Siemens
Sterrad
Philips