Repair and maintenance of catering and laundry equipment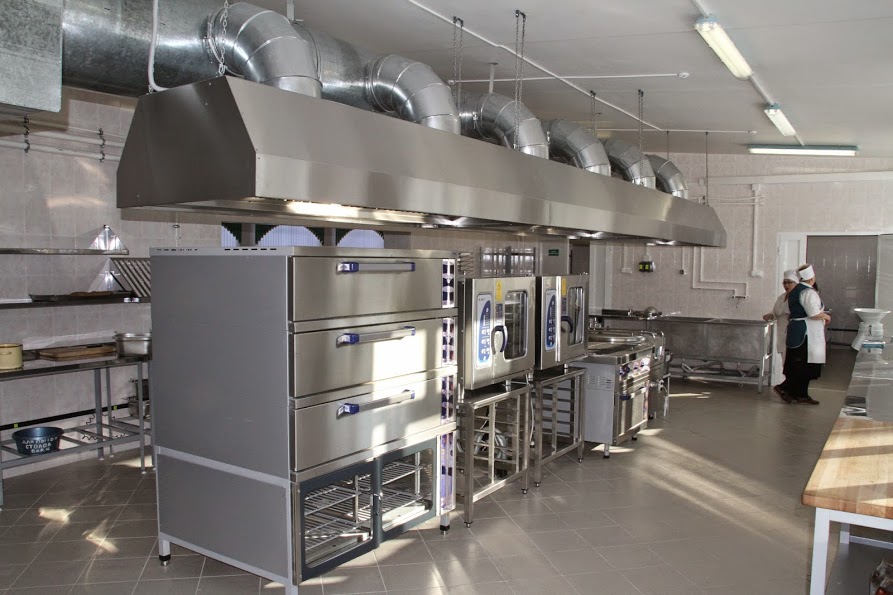 Industrial Equipment is an object that can withstand heavy load for a long time. Having even very good characteristics from a manufacturer, such equipment also can fail. Applying to us with this matter, you will realize that repair can be effective and efficient at the same time.
Why should refer to our repair service of industrial equipment:
Data recovery

You do not have to worry about safety of your data after the repair of equipment - we have everything which is necessary to restore your data.
Free diagnostics of equipment
Troubleshooting equipment will identify a cause of failure and eliminate it effectively. In addition, this service at our service center is free of charge, so you can also save your money.
The warranty for parts and work
By renovating industrial equipment in our service center, you will save yourself from worrying about its work in the post-repair period, as we provide one year warranty for all work and spare parts.
In our service center you can repair both domestic and foreign industrial equipment. This can be done quickly and quality, not depending on the level of complexity of work ahead.